Playing with swatches and styles for the trendiest bridesmaids' dresses!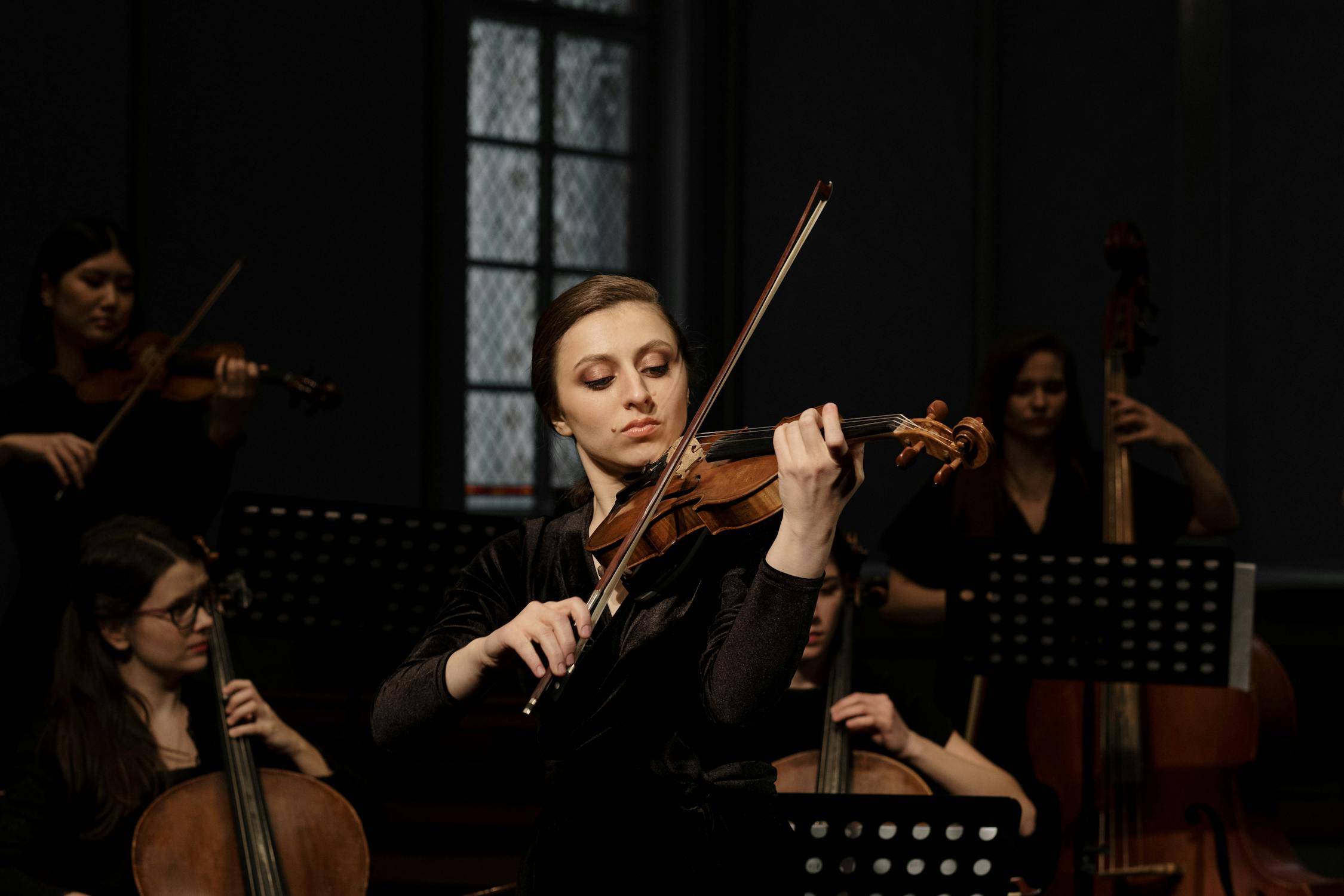 Planning everything meticulously is the key to a successful wedding. And if you are a bride, you have tons of responsibilities to cross out from your "to do" list! One of the most important ones is picking up dresses for your bridesmaids. Don't you want your girls' squad to look absolutely perfect on your big day? After all, they will further add to the glitz and glamour to your wedding. .
Now coming to fashion, gone are the days when bridesmaids used to wear the same colour and same style irrespective of their flaws, complexion, and the wedding theme.  Now fashion designers have come up with the mismatched concept, and it has won hearts within months! In today's modern day wedding, most of the bridesmaids are seen mismatching their outfits, yet completing the picture by creating a synchronised and cohesive look. Basically the mix and match or mismatch tricks are quite simple. You can either choose a cut, colour palette or fabric style for your bridesmaids. Here, let me tell you how to play with hues and styles in order to make all your girls look like divas, without enforcing anything on them. Let them dress according to their sensibilities too.
Different styles but the colours are same – If you are obsessed with a particular colour, then let your girls know about it. But, give them the liberty to pick their styles in terms of neckline, sleeves, and length. For instance, if you choose the colour navy blue, let your best friend wear a short navy backless blue one with cuffed sleeves and square neckline as that was her dream bridesmaid dress and also, let your cousin turn up in a long flowing strapless navy blue gown as "off-shoulder" is her thing. This way, your bridesmaids will not only look good but also feel confident as they don't have to reveal their problem areas like flabby arms or legs. The trendiest colours of this year are mint green, navy blue, blush, coral and gray. Pick one and let them decide on the sleeve, neckline and shoulder patterns. If you are still worried, ask them to wear a similar kind of accessories like a tiara or floral head gear.
Same style but of different hues – You can fix a particular style of dress, like A-line, or bodycon. You can let your Maid of Honour know about it, and ask her to tell the entire gang to pick one of their favourite colours of mismatched bridesmaid dresses! It is a very bold statement and modern-day bridesmaids pull it off with great confidence. Adding a similar kind of jewellery like a pair of earrings or bangle would be great.
Same colour family but different shades – Another fashionable twist to the tale of bridesmaid dresses is playing with different shades of the same colour So if you choose red, your girls can pick a shade of red which they think they can rock in! Wine, cherry, fire, ruby, blush, candy- there is an array of shades to choose from. Coming to the pattern or style, you can either fix an element like lace, fix a length like tea length or ask them to get anything of their choice.
Same kind of print, of various colours – Brides, who are willing to add a retro look, may pick up something like floral prints or polka dots for their bridesmaids. While you decide on the print and length of the dress, let them pick colours of their own choice. One may choose a bright yellow sunflower print while another may go for pink lily print. The entire gang will look stunning if the mismatched bridesmaid dresses look is successful.
So, now you know how to play with styles and swatches for a successful mismatched bridesmaids look. Contact reputed manufacturers for beautiful and elegant dresses.