How to Prepare for a Designer Baby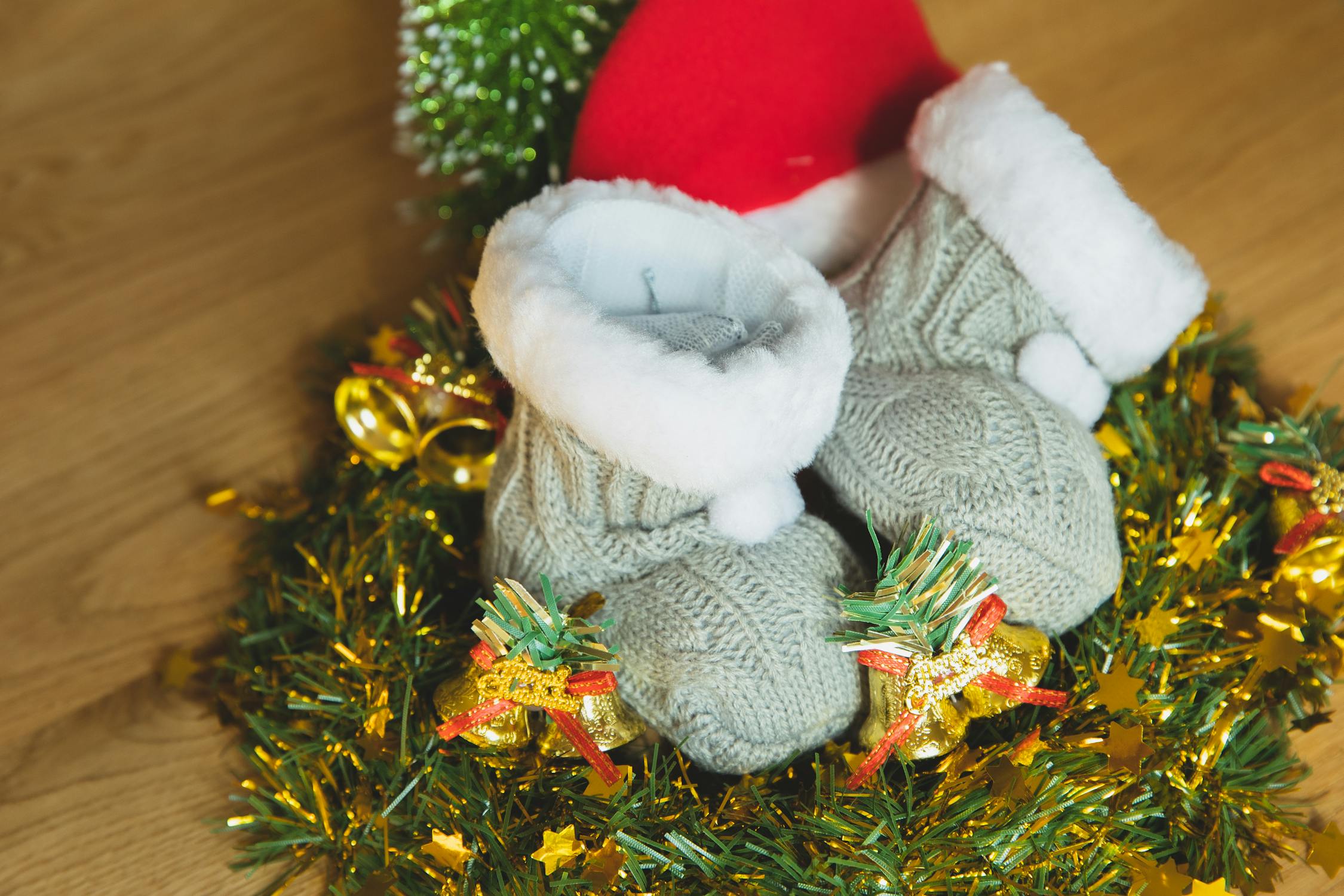 It's no secret that the vast majority of women love to shop and when they find out they are expecting, another dimension of excitement can be instilled in their life. Not only can they hit the shops for themselves, but they'll also have a little person to dress who is, unquestionably, going to look adorable in whatever outfit they are going to be placed in.
Of course, some parents like to go as far as they can with their little one from a fashion point of view and will invest in clothes from only the best designers. It goes without saying that most of these designers attach humongous price tags to their products and bearing this in mind, a degree of caution has to be exercised when you're shopping for your baby before he or she is born. Taking this into account, here are several tips that are designed to save you money as you shop for your forthcoming designer baby.
Concentrate on the big brands now
Anybody that has experienced any designer clothes shopping will know just how expensive the brands like to make their items. While there is no disputing their quality, very few people are able to live off a wardrobe of such clothing and it's therefore advisable to be prudent when you're shopping for your little one.
Unsurprisingly, baby designer clothes happen to be cheaper than garments for older children. In fact, you'll be shocked at the difference between the cost of a new-born outfit and one for a six month old baby. Therefore, if you do want to dress your baby in as many designer items as possible, it might be an idea to concentrate on this while they are young. At the end of the day, they grow at phenomenal rates in the first couple of years anyway – so they won't stay in any outfit for long.
Place an emphasis on sleep suits
A lot of parents, particularly those of girls, like to buy dresses, jeans and all of the items that you'd see a fully grown adult in walking down the street. Unfortunately, it becomes clear over the first couple of months that babies don't actually wear many other items than sleep suits. They don't leave the house too frequently and due to the turnover of clothes during a day, it's simply not possible to always dress them like you'd initially hoped. Therefore, if you are going down the designer route, turn towards sleep suits.
Only buy for the current season
Another expensive mistake that a lot of parents can make is in relation to buying for future seasons. If your baby is due in the summer, purchasing winter clothing, even if on sale, is never advisable. Even though all baby clothes are accompanied with size tags that indicate the general age of the little one, in truth these are quite inaccurate as babies have a habit of growing at completely different rates to one another. Therefore, while you may think that the Vivienne Westwood coat for six month old children on the shelf will correspond perfectly with your child's age, don't count on it and instead buy your designer items which will definitely fit your son or daughter in their first couple of months of life.